Add some room for your holiday get togethers Ask about our climate control tents. Order early.
20x20 Canopy Package
$400 + tax & Delivery
20×20 canopy
4-5ft rd tables
40-Standard White
4-plastic table cloths (linens add 48.00)
For parties of 40 people
FRAME $550 + Tax & Delivery
20x30 Canopy Package
$500 + Tax & Delivery
20X30 Canopy
6-5ft rd tables
60-Standard White
6-plastic table cloths (linens add 72.00)
For parties of 60
FRAME $685 + Tax & Delivery
20x40 Canopy Package
$675 + tax & Delivery
20×40 canopy
8-5ft rd tables
80-Standard White Chairs
8-plastic tablecloths(Linens add 96.00)
For parties of 80
FRAME $845 + Tax & Delivery
I would totally recommend using Ann's Party Rentals. 

Rob

 was very easy to deal with. I ordered chairs and champagne flutes for my son's wedding, then I wanted to update the chairs and it was no problem. I made an additional order for the rehearsal dinner  and changed and added to it a few times and it was never a problem. 

Rob

 called me the day before the rehearsal dinner and told me he was updating the China at no additional cost because we had booked so early. Another thing Rob was very accommodating because we had a very small window of when the chairs could be delivered and when they needed to be picked up and it was no problem. The deliveries were also exactly when they said they would be. I would definitely use Ann's Party Rentals again.

They were very easy to deal with from start to finish.  

Rob

 was willing to answer all our questions, and the setup couldn't have been easier.  Their price was very reasonable considering the level of service and professionalism. Highly recommend this business!!

Rob and the crew at Ann's Party Rentals made sure that everything was delivered and setup on time. From the initial telephone contact to the final setup, they made everything easy so I could concentrate on other party details. Their prices are competitive and they really go out of their way to make sure  your party's needs are covered. I'll definitely use them again for tents, chairs, tables and anything else I'll need in the future.

Amazing customer service! I will absolutely be working with them again and recommending their service to others! Can't say enough nice things about them!

Worked with Rob to arrange a canopy, tables, and chairs for my son's birthday. He was very responsive to my questions, his team set up everything a few days early, and prices are quite reasonable compared to some other competing companies in the area. I'd have no problem using Anne's for the next event.

I just wanted to say thank you to Bob and his crew. What a pleasure to work with. Bob even came back at 8:30 pm the night before the event and early the morning of the event to check the tent because we were having a wind storm. He made sure everything was perfect!!!! I would definitely recommend them and use them for future events
A Little About Us
For nearly four decades, Ann's Party Rentals has provided the backdrop to hundreds of memorable events throughout the tri-state area. While the industry has evolved from what it was in our founding year of 1984, Ann's Party Rentals continues to prioritize quality and customization. We strive to give you the personalized experience you deserve on your special day with friendly customer service and state-of-the-art equipment. From small private parties to the most lavish weddings, our team is excited to meet you and help you make memories that will last.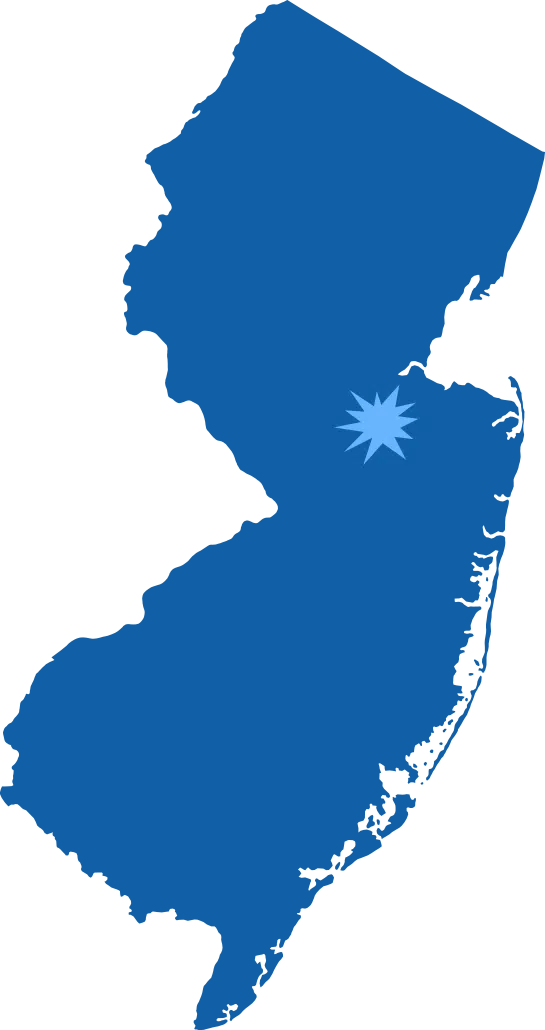 Super Bowl weekend is right around the corner! It's a time for friends to get together and watch a great game between two great teams and

[…]