Ann's Party Rentals is happy to have the opportunity to serve the New Jersey community for over 35 years. We pride ourselves in great communication, quality, and customization for your next family, corporate, or wedding event. No matter the occasion, we've got you covered.
If you're searching for a party rental company in New Jersey that does it all, our team of professionals are here to help. Read on to learn more about how we can help make your next event a memorable one.
Wedding Party Rentals
If you're looking to plan an intimate outdoor wedding with your closest family and friends, we've got you covered. Our selection of premium outdoor tents is prepared to host any wedding party, no matter the temperature or season. At Ann's, we offer a wide selection of frame, canopy, white window, heated and pole tents to match the vision of your special day perfectly.
Not only does our team work to convert any outdoor space into your dream wedding location, but we can also provide all the amenities, equipment, and staff needed to do so. We can provide a team of servers, bartenders, and chefs to help make your wedding more enjoyable and stress-free. You can get your groove on one of our dance floors, turn up some of your favorite tunes with our state-of-the-art DJ equipment, or make sure your ceremony has enough seating for all your guests with our wide selection of tables and chairs
Family Party Rentals
If you're planning to host your next family party, our team has an extensive inventory of supplies and equipment for you to utilize. From hot dog stands, coolers, tents, and grills, we provide everything you can think of to make your next event one everyone will enjoy.
Some of our favorite types of family parties to cater to are:
Birthday Parties
First Holy Communions
Confirmations
Family Reunions
Baby Showers
Retirement Parties
Graduation Parties
Engagement Parties
And more! The list is extensive, but no matter the occasion our team of professionals is happy to bring families together to celebrate.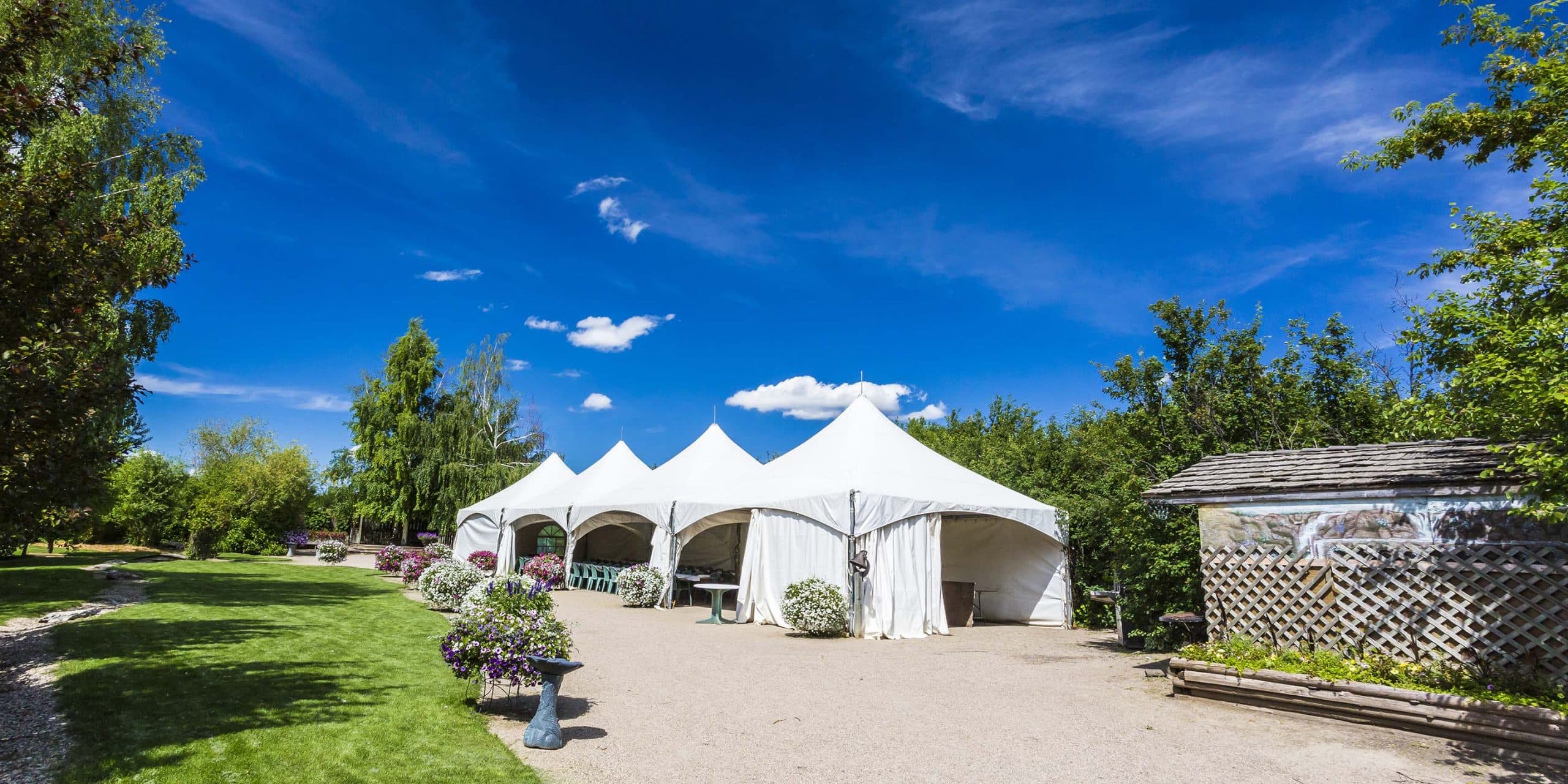 Corporate Party Rentals
Getting your team or company together for a corporate event has never been easier with help from our party planners. Whether you're looking to celebrate the end of a great quarter with your colleagues, planning the annual company picnic or holiday party, our team can assist with all your corporate party rental needs.
We provide a plethora of amenities like coffee dispensers, concession machines, grills, and custom signage to make your event unique and as successful as your company.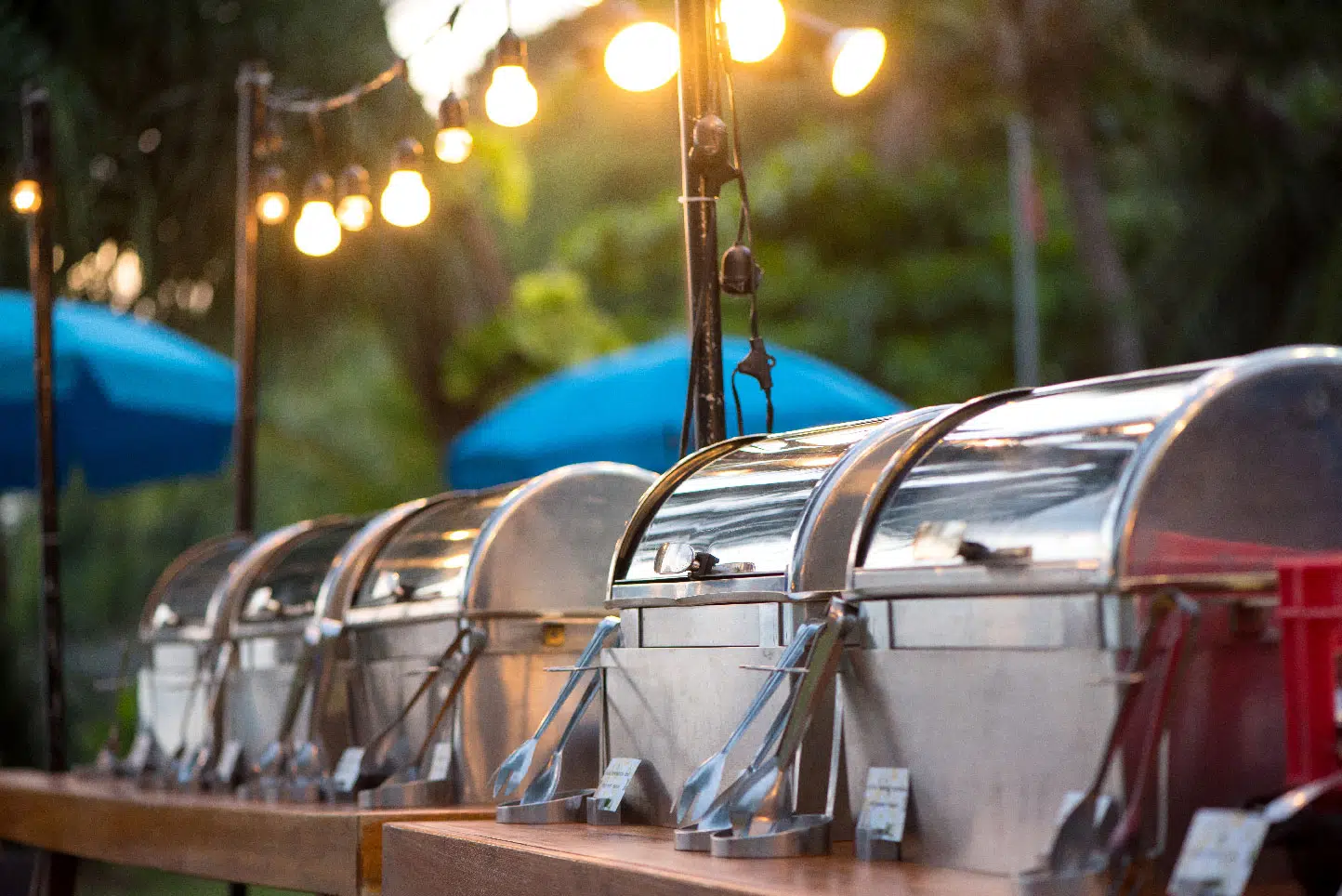 Book Your New Jersey Tent and Party Rental Now!
Are you thinking about planning your next event? Reach out to our team at Ann's Party Rentals today for more information on how to make your next wedding, family, or corporate event a memorable one. We're happy to have had the opportunity to provide premium party rentals in New Jersey for over 35 years and can't wait to help you with yours!